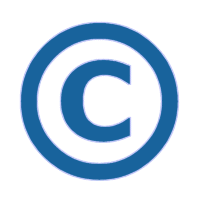 About Copyright
This web page is protected under the law of copyright. This means that it is not acceptable to use any material from this web page, for example, through publishing text or pictures on the Internet, without permission from Rachel and Tomas Stenback. However, you may save information from the web page for your own personal use. You may also link to this web page from other web pages. Letters printed here may be used within churches or other small groups for informational purposes if agreed by Rachel and Tomas Stenback.
The rights to all texts and photos on the web page belong to Rachel and Tomas Stenback, unless otherwise noted. David Larsson has created the web page and its layout.
If you have any questions about publishing or any other copyright questions, please send us a message through the Contact Us page.